Well round 2 are peeping in the bator so I have to get my butt in gear. Here is what I have done today.
The first picture is what you can buy, all the pictures after are "home Made"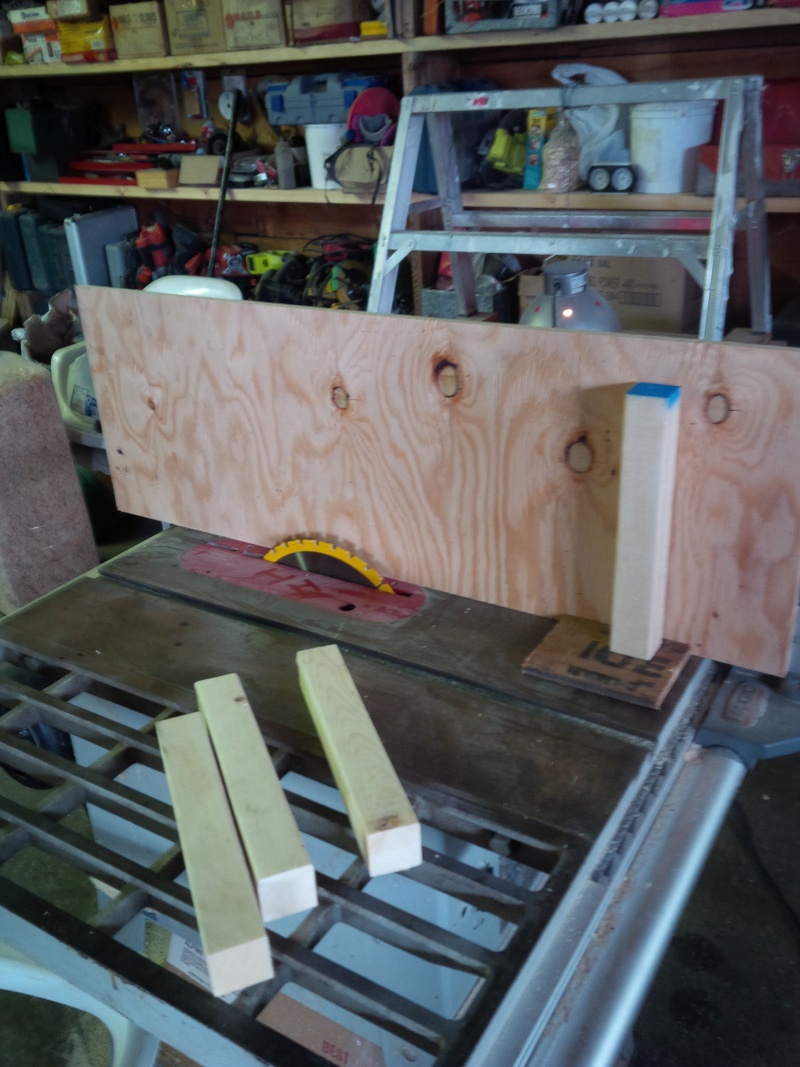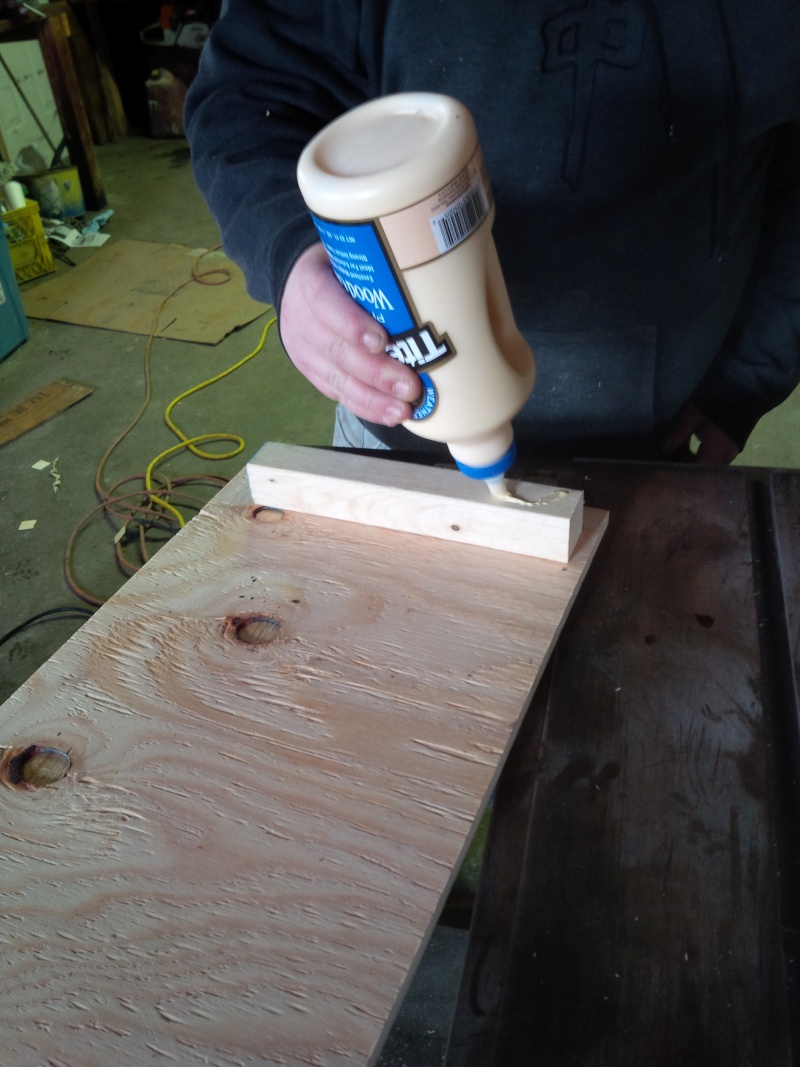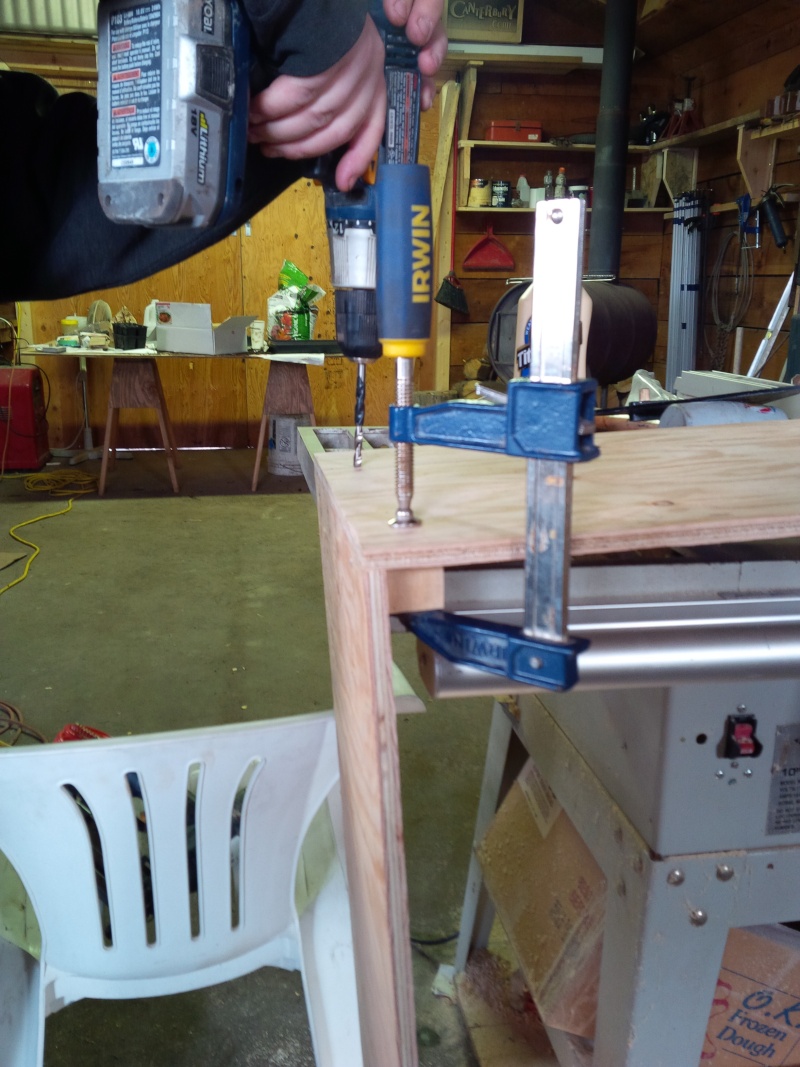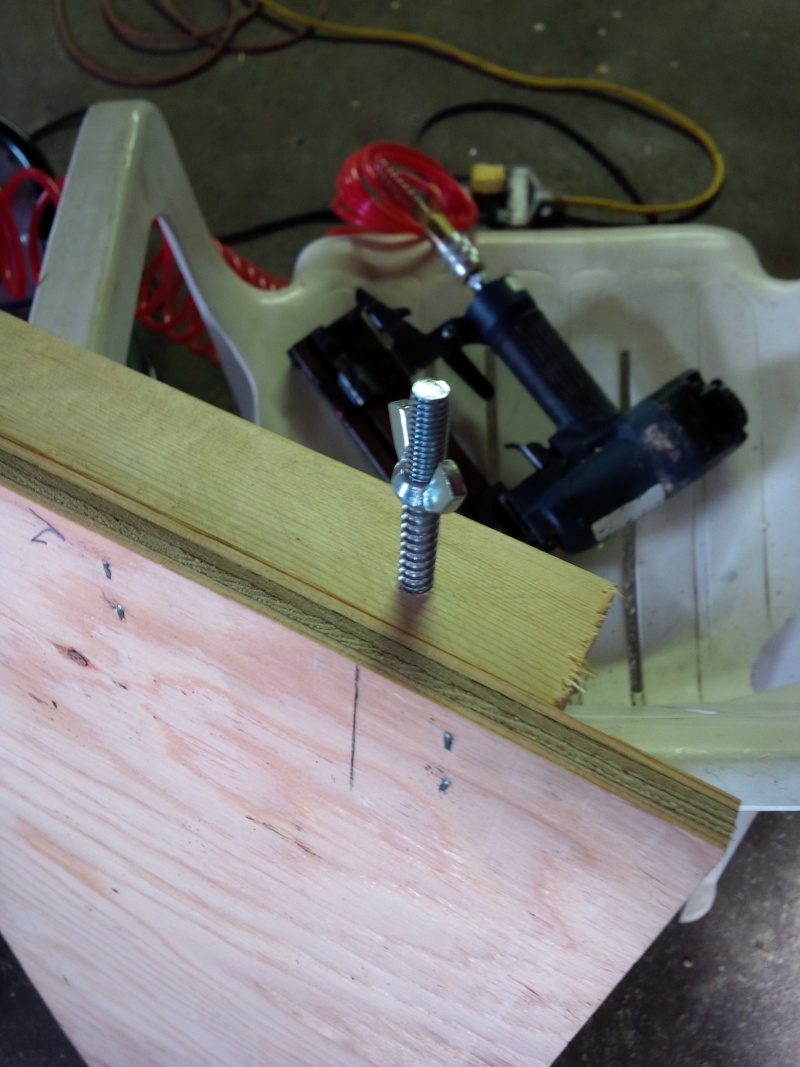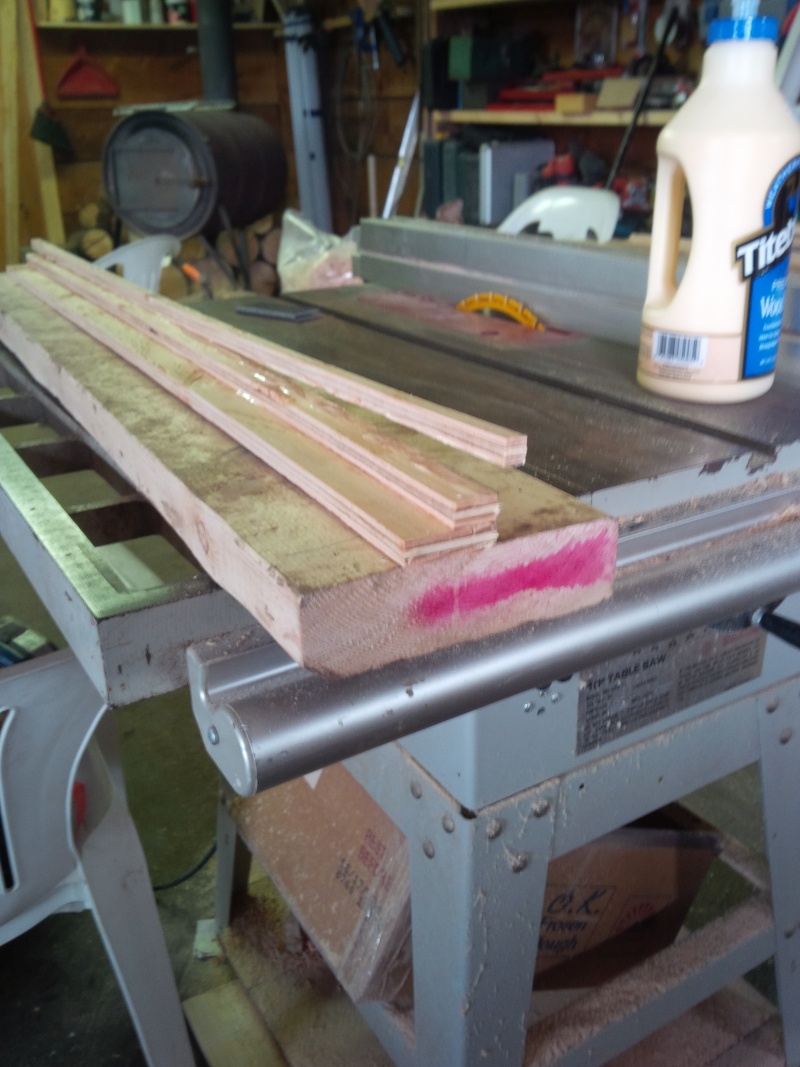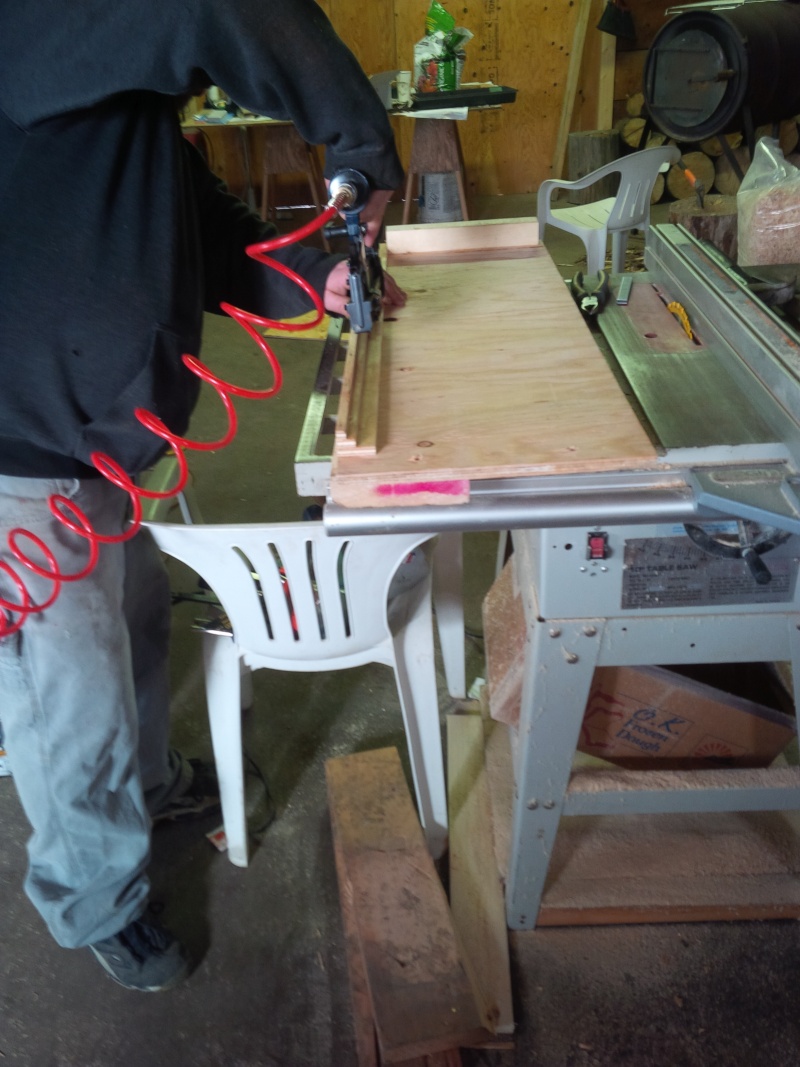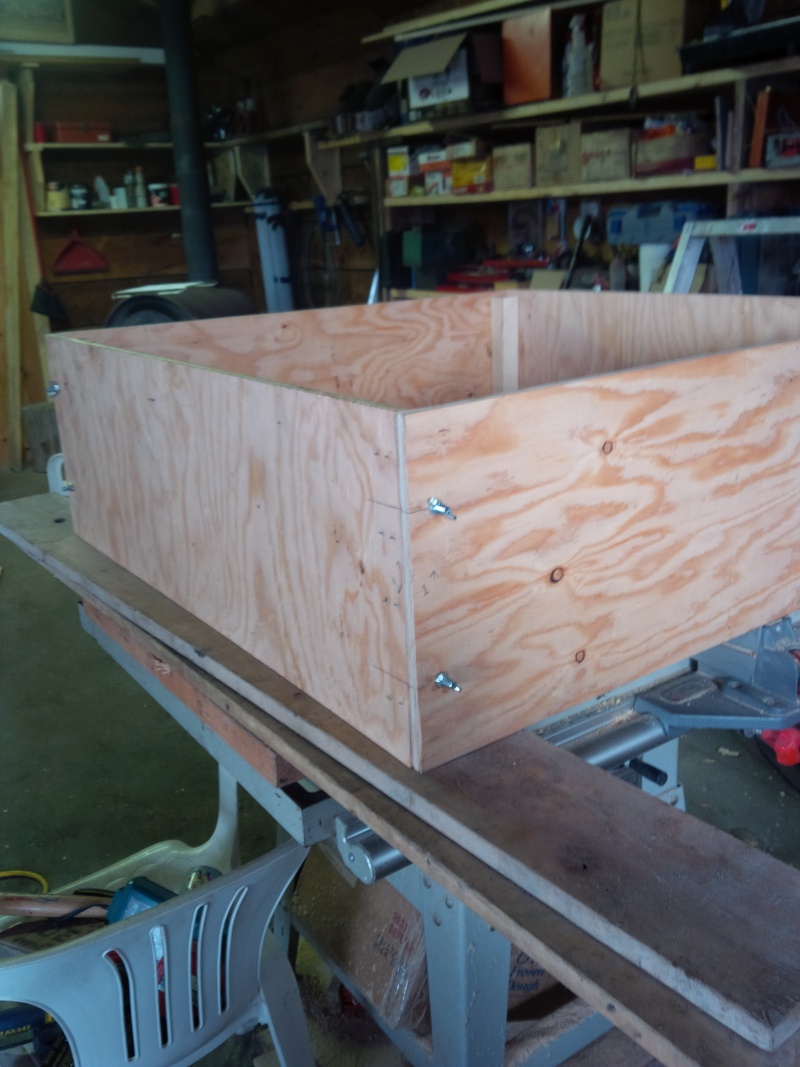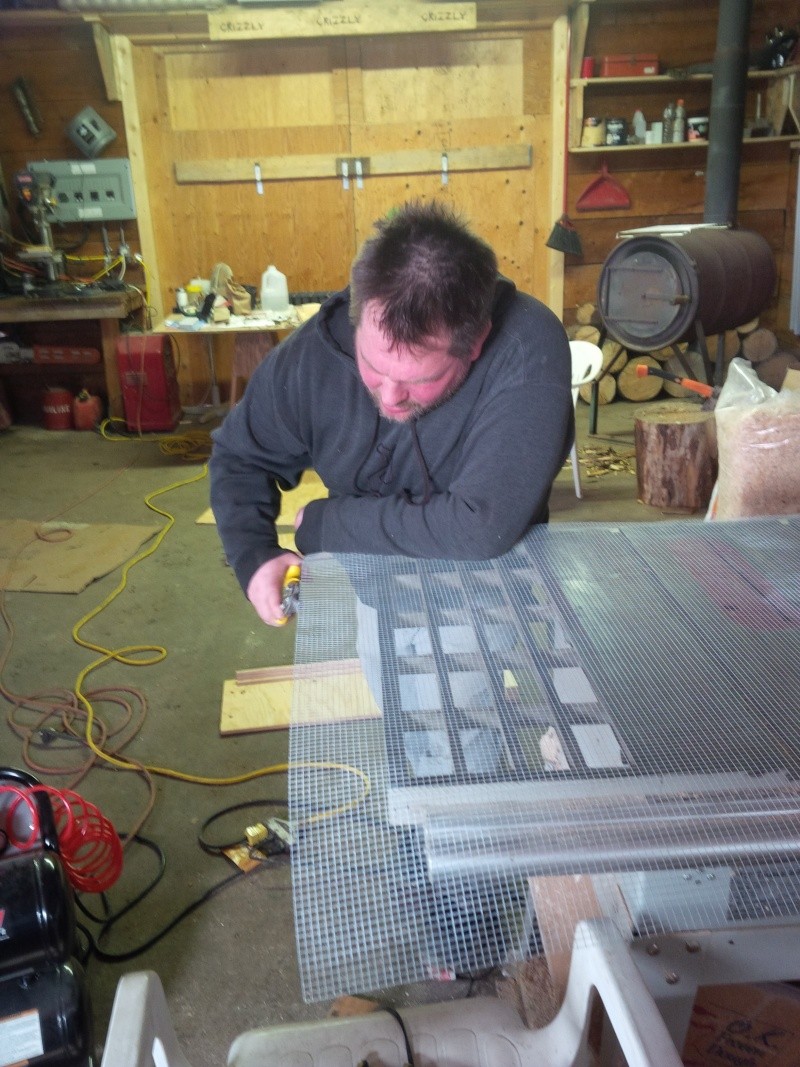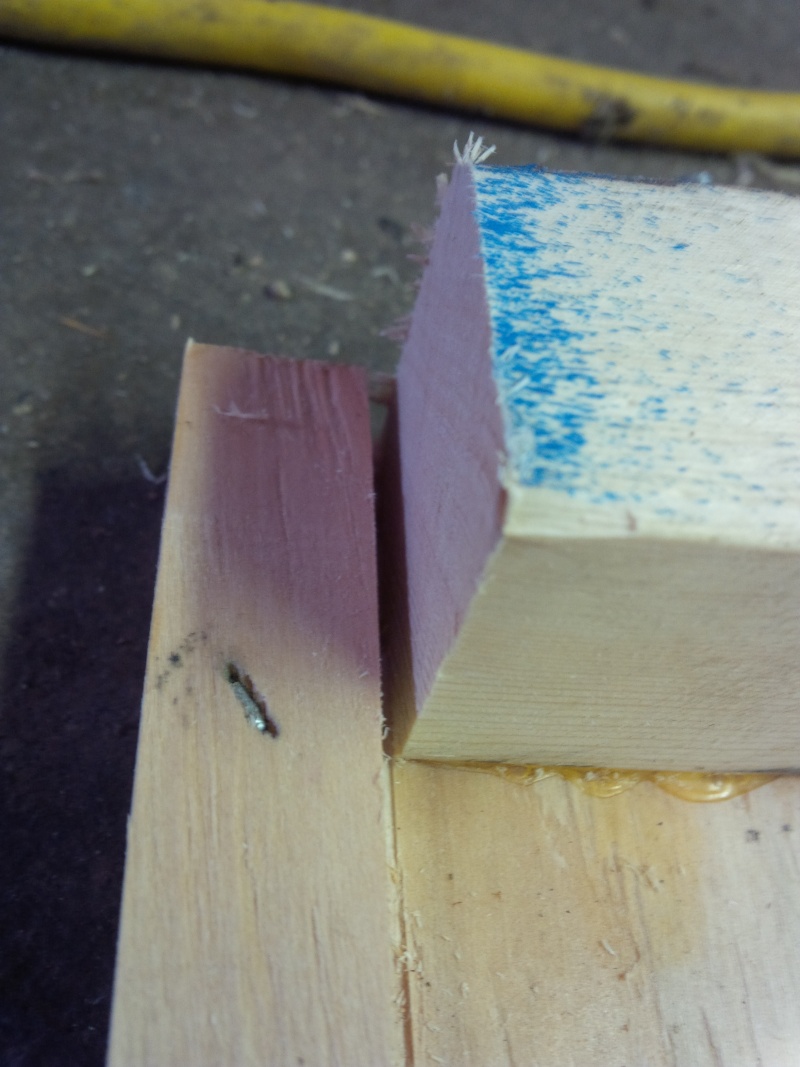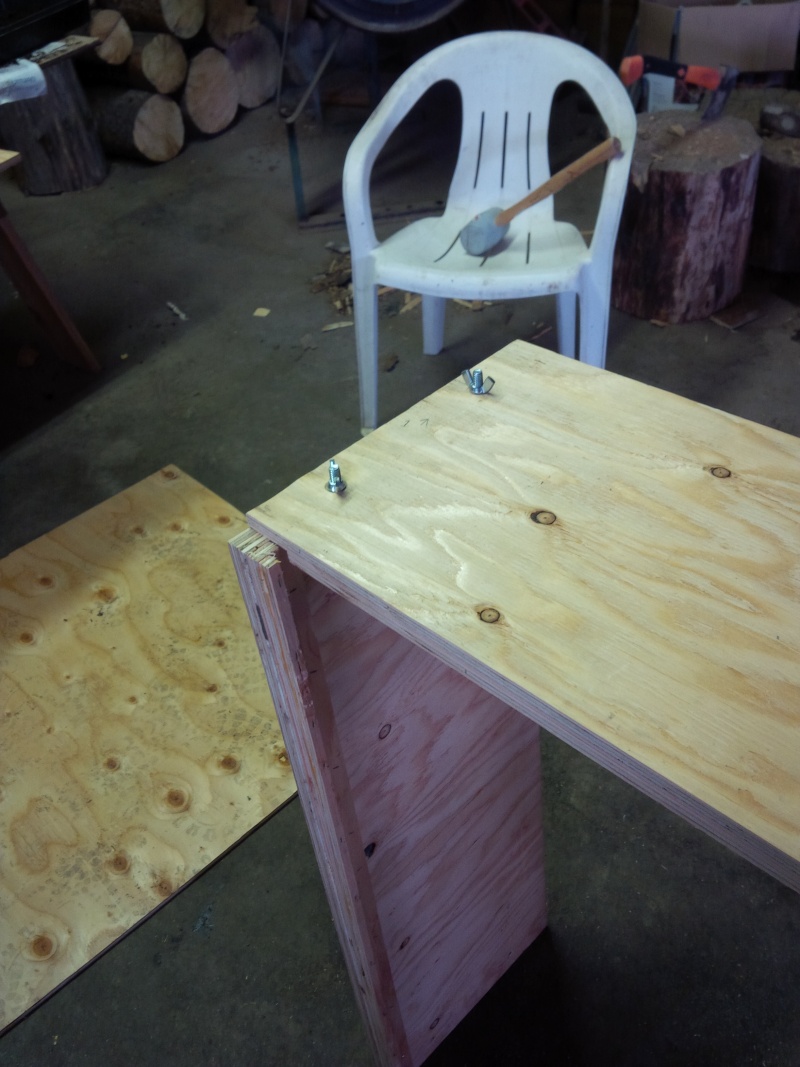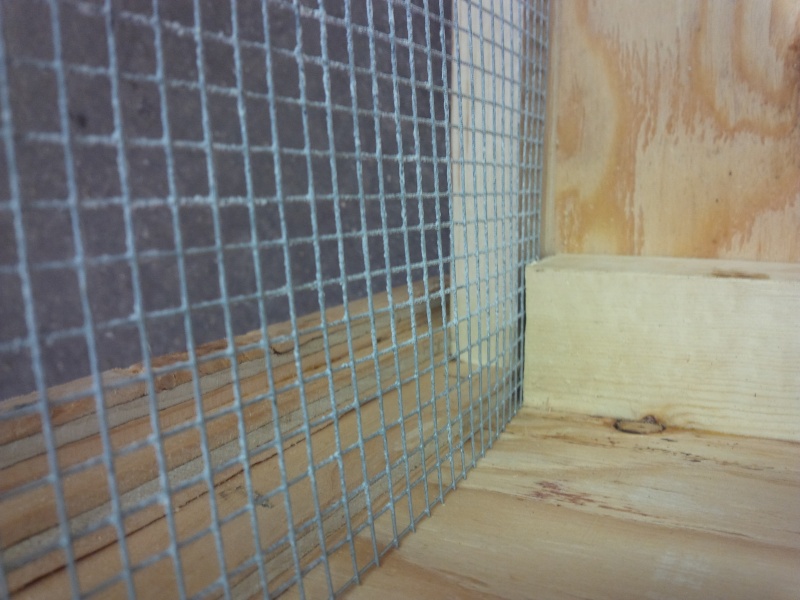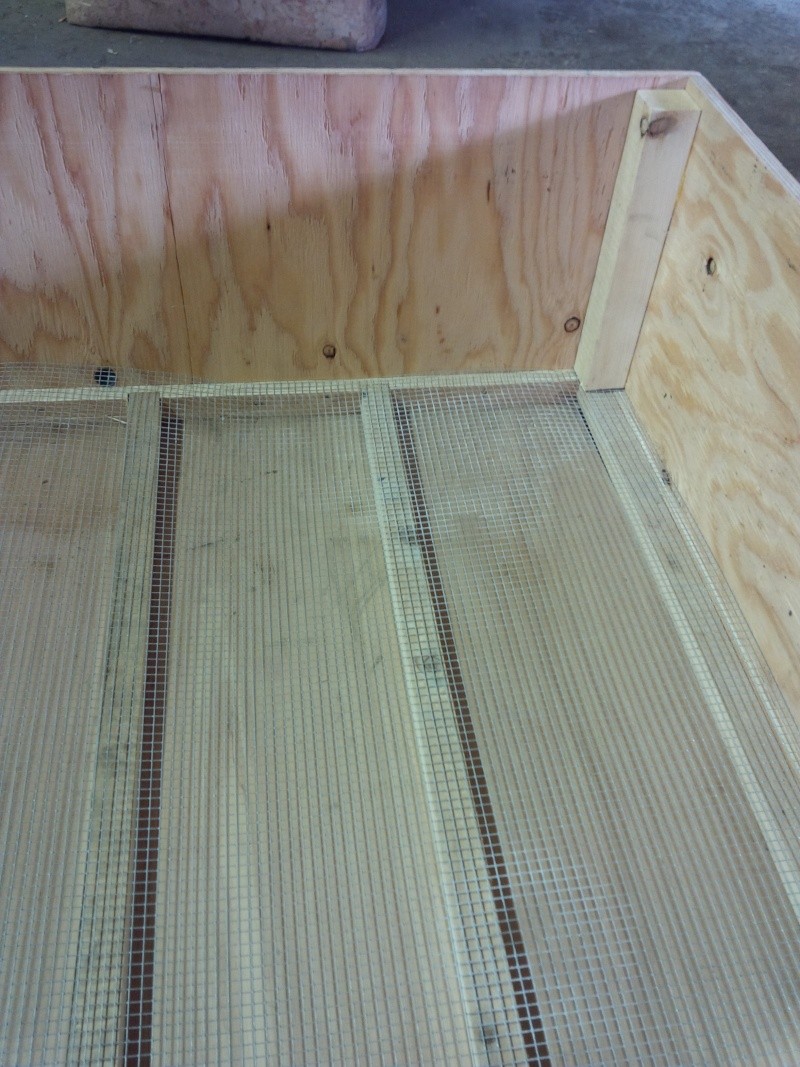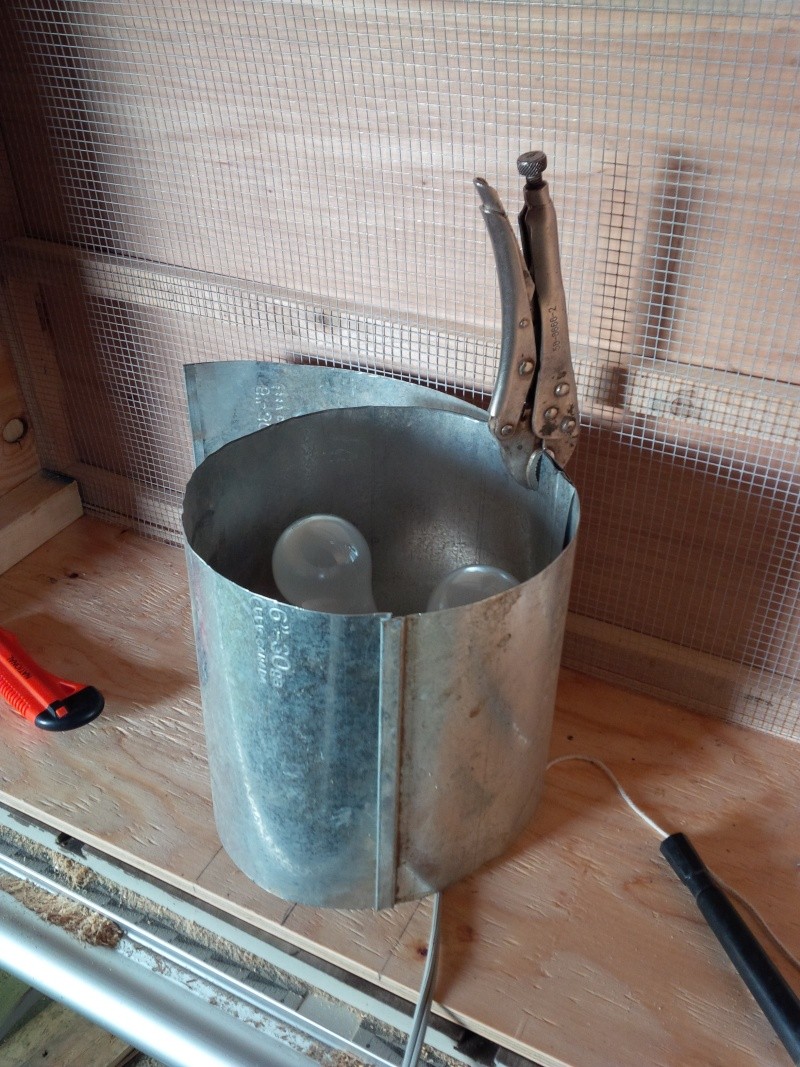 I will finish the feeder and water troughs tomorrow. more pictures to come.
Here is what I did today. Right now I am testing the temperature with out any chicks. I will put the 2 week old chicks in later today.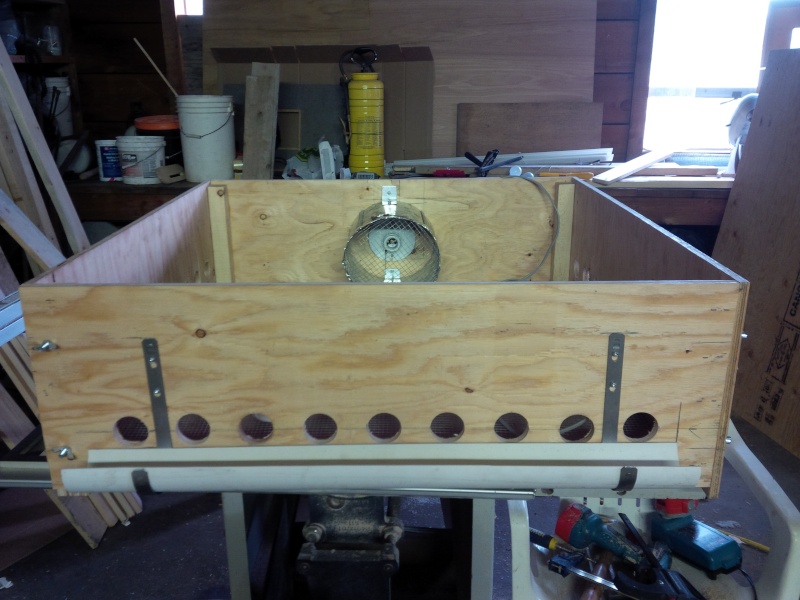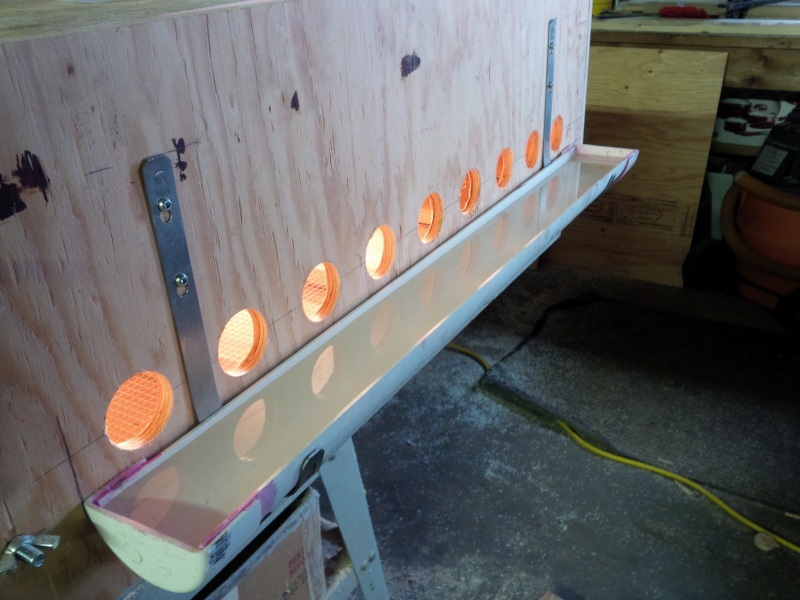 Last edited by bcboy on Sun Mar 03, 2013 4:29 pm; edited 3 times in total